Good Sports airs as the UNC Basketball Season officially starts!! In other words, perfect timing for our brand new episode of Chasing Frames Show!
In this episode, we focus on student athletes. Athletes that don't just draw in fans and revenue but give a surprisingly substantial amount back to their local community and beyond.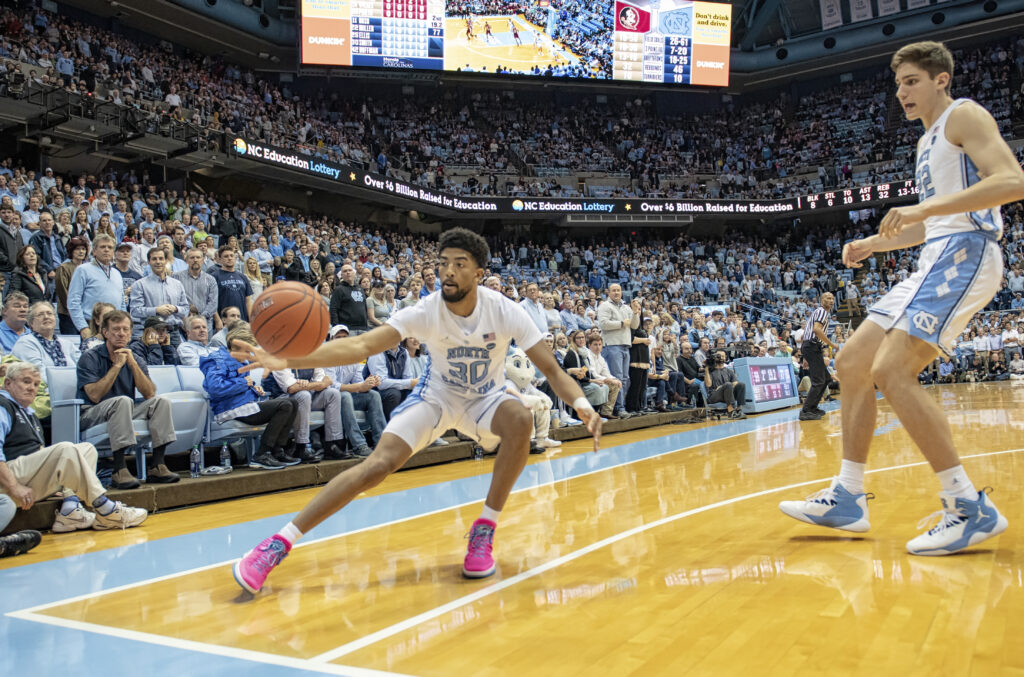 Thank you Kevin Guskiewicz, Interim Chancellor of University of North Carolina at Chapel Hill and Bubba Cunningham, Director of Athletics, for the thoughtful interviews.
In addition, thank you to Eric Montross for sharing his inspiration. His connection with a young lymphoma patient that then led to creating a basketball camp that has helped other pediatric patients for decades. 🏀
Good Sports airs on broadcast on PBS / Public Media NC UNC-TV this Thursday night!
As always, a huge thank you to Nikon and ON1 for your support of Chasing Frames.