I head out to Los Angeles later today to speak about Expressive Portraits at the Creative Photo Academy. I will present a seminar in Torrance Friday evening. In addition, I will lead an all-day workshop on Saturday in Palos Verdes. During the workshop, we will photograph portraits near the cliffs overlooking the water.
If you're in the Southern California region, come say hi!! If you would like to attend the seminar, you can see more information here: http://creativephotoacademy.com/events/expressive-portraits.
I am honored to represent Nikon for these talks : )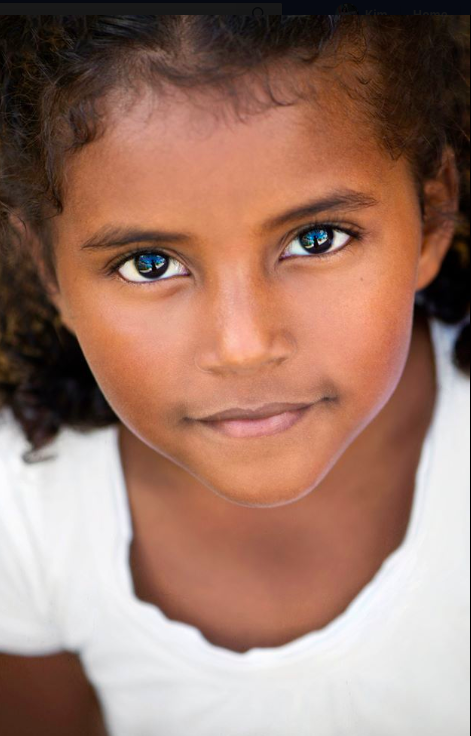 A big part of my program focuses on expressiveness. Not just natural smiles but how much can be conveyed through direct eye contact.
For instance, I photographed this absolutely beautiful little girl in the Dominican Republic. I taught at conference and we added a day to visit her school. In the midst of a sea of children and photographers, I noticed her bright eyes and unbelievably sweet curiosity.
I photographed this portrait with the Nikon 105mm f/2.8 lens at f/4, while using a large and bright white wall as a reflector.